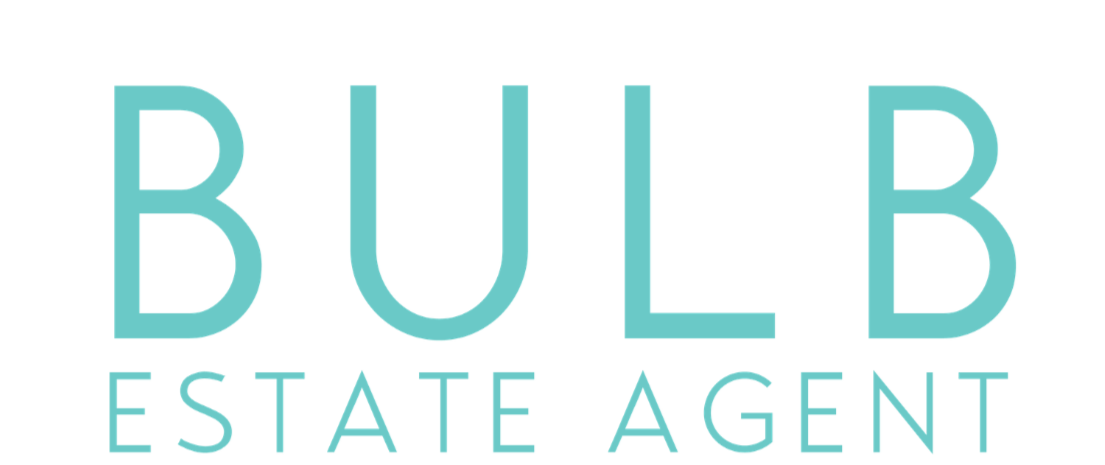 We started Bulb with the idea of standing out. We realised that with so many agents on the high street
selling their services as different, we wanted to be the stand out agent that does what it does exceptionally well; and so different
wasn't our motivation but, being better was!
We have created a local company that offers an online service alongside a traditional estate agency service, with the ability
be able to offer our clients both services in order to serve our community better. As agents who are working together to
build an agency that has a fantastic reputation, we focused on delivering the best service, the best management and the best packages.

We believe that there is a need in Wolverhampton for an estate agent who is intent on doing the best for
the buyer and seller, not simply trying to hit company targets or achieve a profit at any cost. We understand
that the success of our brand will be based on our reputation through customer satisfaction and recommendations,
and this is paramount to our core values.
We know from speaking with local residents that there is no desire for another estate agent on their high street, that's why we
don't have a shop front. However, we want to be part of the community and on hand for our customers, so we have an office in
the heart of the city.
We know that selling your home can sometimes be a difficult, emotional and sometimes stressful process, that's exactly why we
provide the services we do, so that we can take on the burden while you focus on the things that matter in your next step.
Having spoken to many sellers and homeowners we understand that you want transparency, that's why we publish our fees publicly and
offer a choice of services so that you know exactly what you will receive and hold us to our own high standards because after all if you
like us, our services and how we operate, you will talk about us to those around you and that's why we will never compromise on being better.